The Women's Ministry of Brookwood is a multi-generational ministry
that exists to exalt the Lord while equipping women with the Gospel
and encouraging them through community.
2023 Women's Conference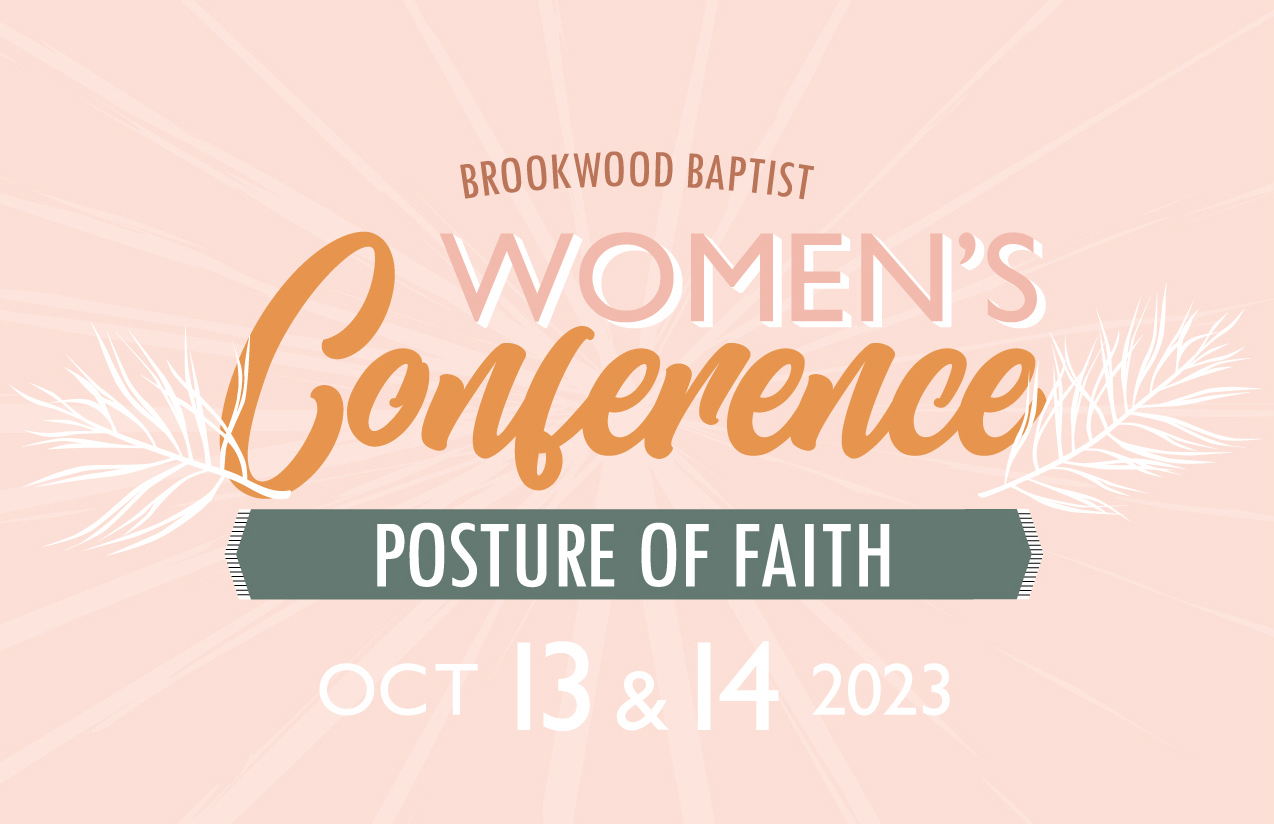 Women's Dinner Fellowship
Join us for a kid-free dinner every fourth Monday of the month at 6:00 PM (Unless otherwise noted). N
ursing babies are welcome. P
lease RSVP on the "Church Center App", text 317-809-8172, or email womensministry@brookwood.cc if you plan to attend one of these events.
September 25 | Breakfast and PJs
October 23 | Bunco Night at the Church
November 20 | Christmas Party at the Whitcomb Home
Stay Connected
Download the "Church Center App" on your smart phone or tablet and connect with our "Women's Ministry" group to stay informed about Women's Ministry events at Brookwood.
Contact Us
womensministry@brookwood.cc
2022 Women's Conference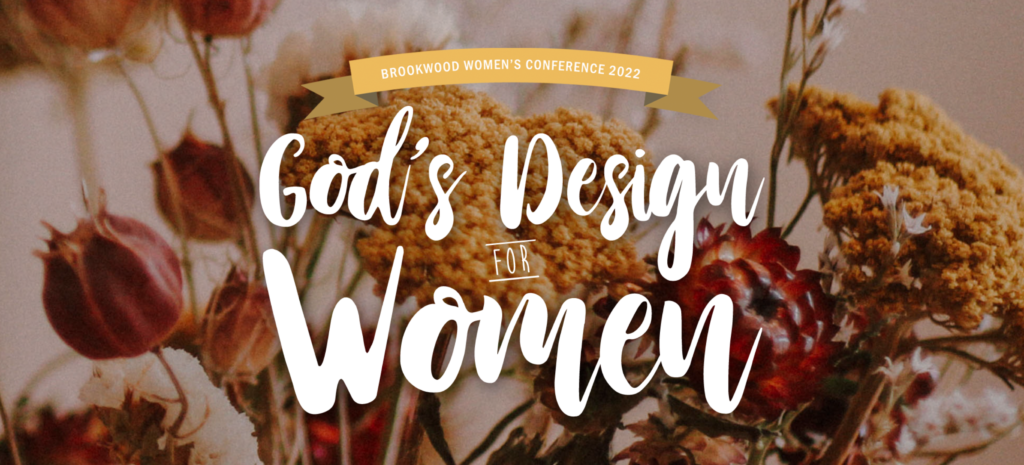 Breakout Session Resources