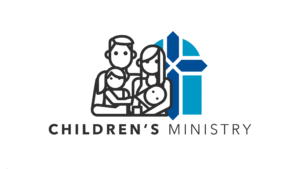 Children in Action
Children Grades 1st through 5th
Wednesday Evenings 6:30-7:30
Brookwood's Children in Action collect items for the Second Chance Mission of Hope, make cards for deployed Military members, fill boxes for Operation Christmas Child, and so much more! During their Wednesday night meetings, they learn about God, prayer, giving, serving others, and about missionaries all over the world.
We would love for you to join us!
Children's Fellowship

Children Grades 1st through 5th
Children's Fellowship meetings are open to all 1st through 5th graders. Meetings consist of a mission-based group of children learning to spread God's love throughout the church, community and world. We provide activities such as cards and visits for nursing homes and shut-ins, gifts for first responders, filling Samaritan's Purse shoeboxes, etc. Children's Fellowship also provides fun activities for the children such as games, sword drills, and crafts. Children's Fellowship is held once monthly, rotating between the second Wednesday of the month and the second Friday. You are welcome to join us and may contact the church office for more information.
Safety and Security
"The mission of Brookwood's Family Ministry is to provide a safe and secure environment in which children and students can hear and respond to the Gospel and to provide resources and encouragement to parents as they seek to fulfill their role as the primary disciple-makers of their children."