Welcome to Brookwood Baptist Church!
Welcome to our website. We hope you can get a feel for the life of our church. We believe that God has called us to glorify him by making disciples in our city and around the world. We care about making people feel at home when they visit with us. We are proud that our church has a family feel to it. We hope you will be our guest for worship one Sunday morning soon.
Important Schedule Update:
Our church is working diligently to ensure the safety of our members and our community in the wake of COVID-19. Please read the following letter for an update on our services and actives, as well as a copy of our Sunday morning worship guide.
We encourage you to use the following link to visit our church Facebook page for regular updates and encouraging videos: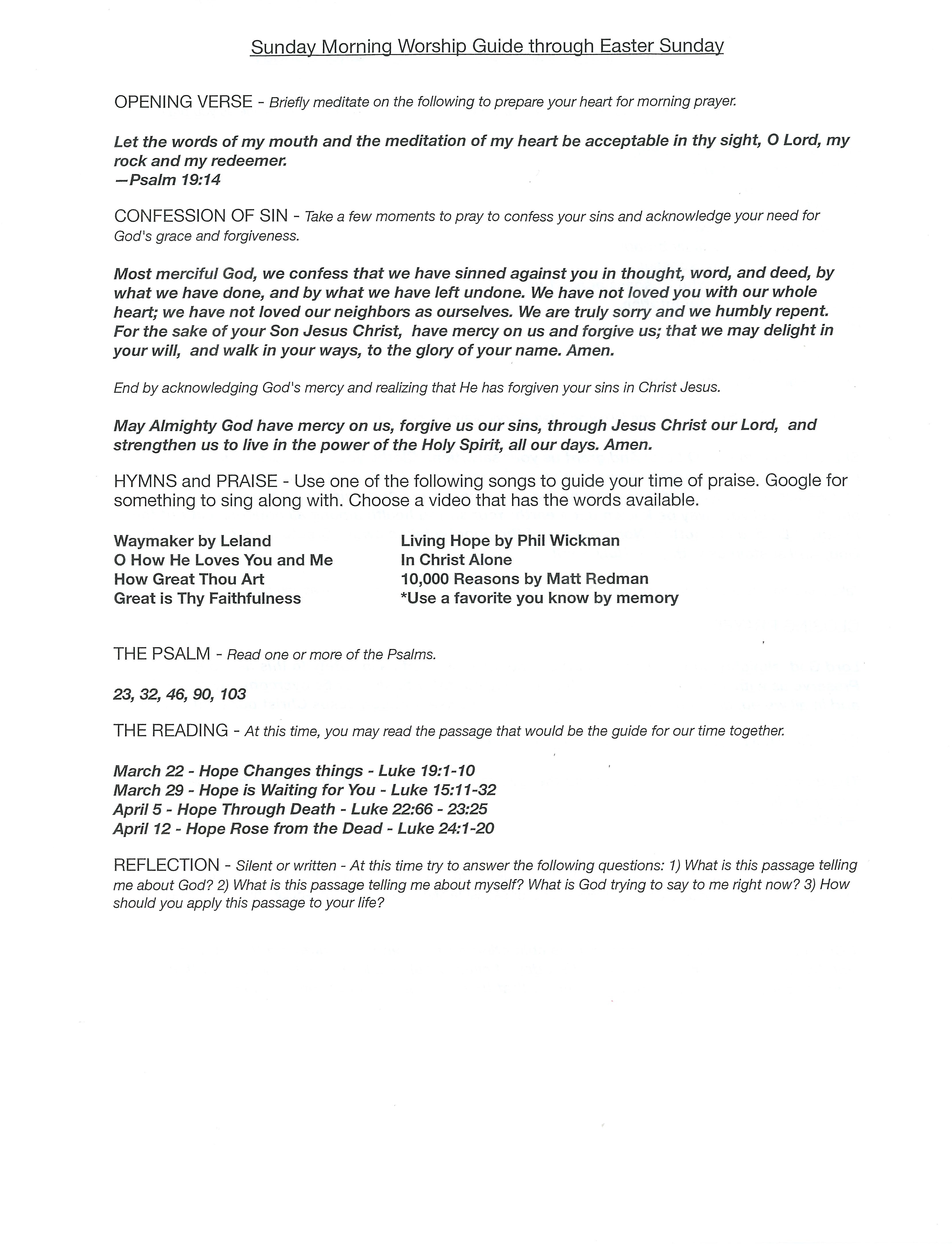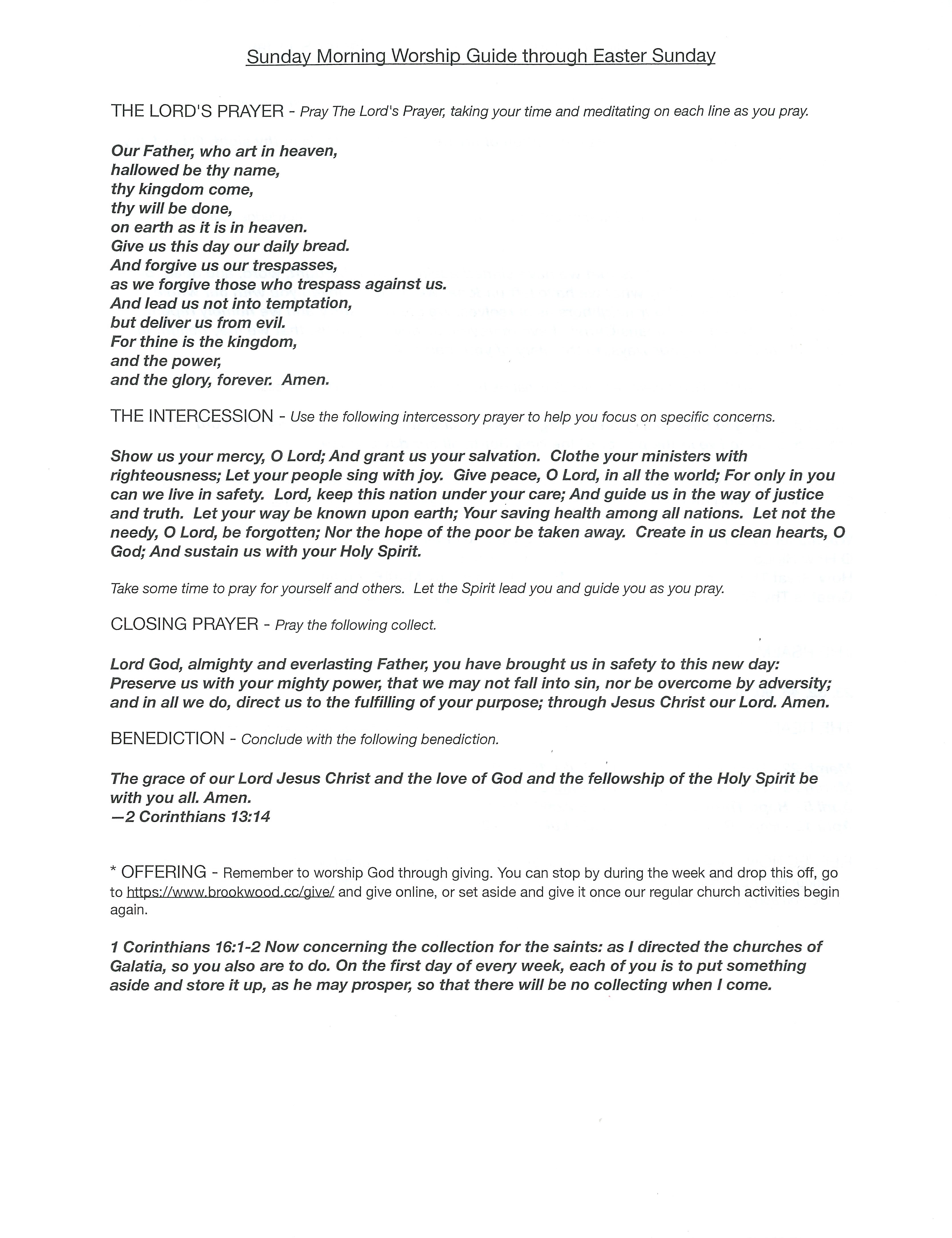 Service Times:
Sunday Small Groups, 9:30 am
Sunday AM Worship, 11:00 am
Wednesday Night Bible Study, 6:30 pm
Special Events:
Gospel Conversations Training
POSTPONED
This one day event will help give training on the WHY, WHO and WHAT you need to know in order to share the gospel in your sphere of influence. We will discuss the pockets of lostness within our city so that each church represented will be ready to engage the lost with the good news. We want to help you become competent and confident so that we can see the gospel of Jesus spread all over our region.
June 15th-19th: "Concrete & Cranes" VBS from 6pm-8:45pm
Grab your hard hat and tool belt!
Come explore a world of concrete, cranes, rebar, bulldozers, and dump trucks! Kids will learn to build their faith on Jesus as they uncover the truth that He who began a good work will be faithful to carry it on to completion. Join us for games, crafts, snacks, and a Bible story!