Leadership Team
As leaders at Brookwood Baptist Church, we recognize the authority of God and realize that we are shepherds who serve under the Chief Shepherd, Jesus Christ. We desire to devote ourselves to prayer and to the ministry of the Word. Our passion and goal is to equip the believers for the work of the ministry until we all attain maturity in the fullness of Christ.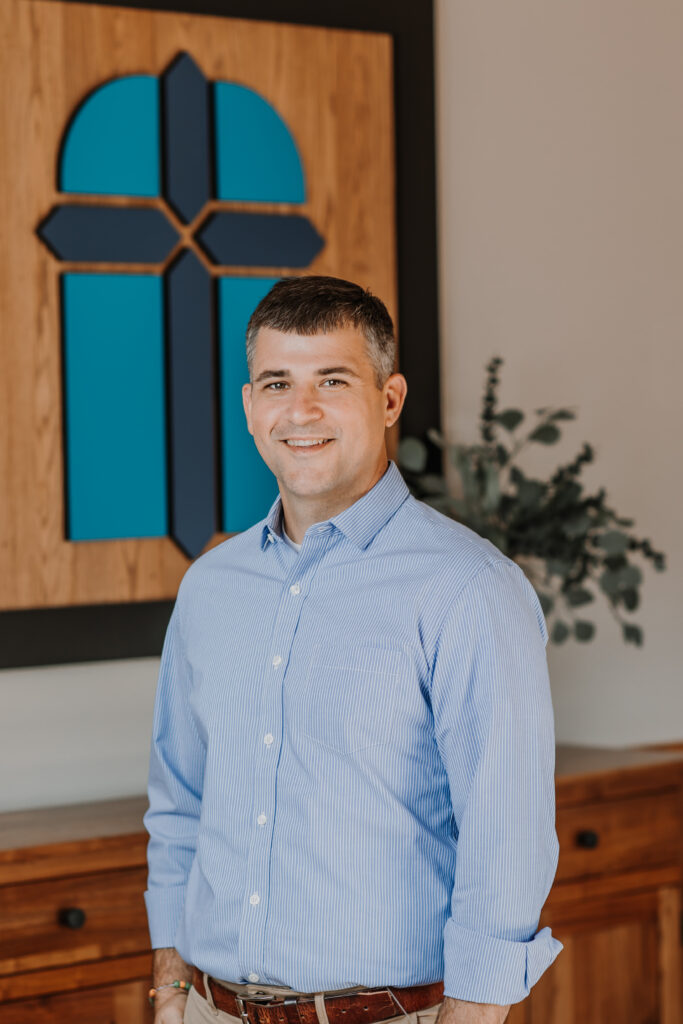 Ryan Hearn
Senior Pastor
Pastor Ryan came to Brookwood in May 2017. He has a passion for making disciples and shepherding the people of Brookwood. He enjoys spending time with his family and being outdoors. He has been married to his wife Katie since 2003 and they have two beautiful girls: Blair and Samantha. He can be reached at 910.389.5122 or ryan@brookwood.cc.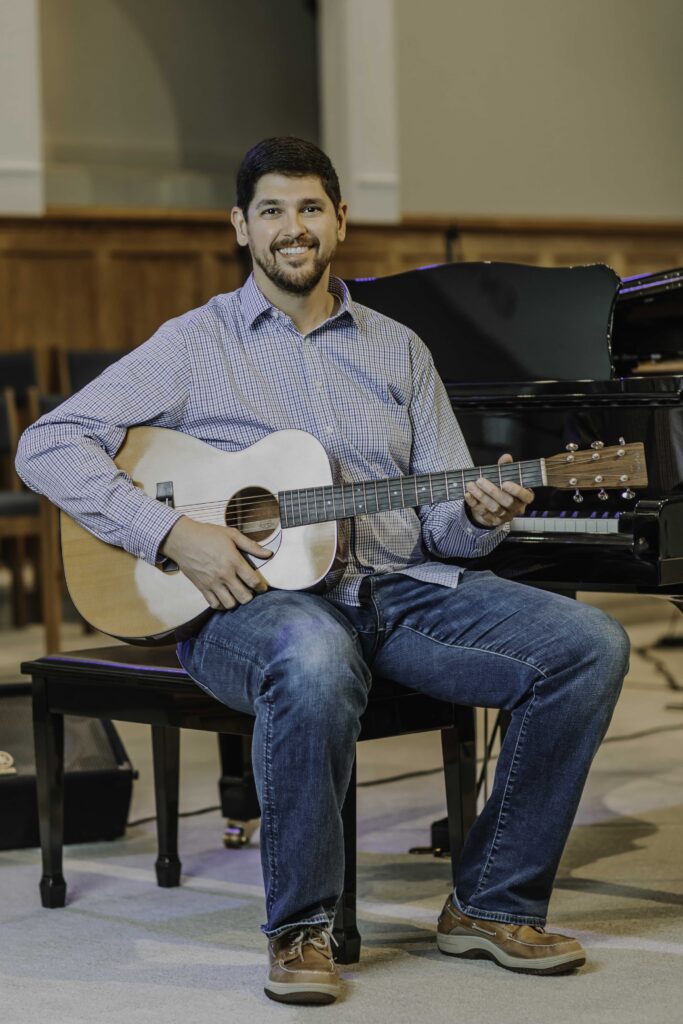 Corey Williams
Worship & Discipleship Pastor
Pastor Corey came to Brookwood in August of 2020. In addition to leading worship, he leads small groups and provides counseling to those in need. He enjoys spending time with his family, playing board games, and watching a good movie. Corey and his wife, Sunni, have been married since 2011 and have four children: Emerson, Oliver, Natalie, and Lydia. Corey can be reached at corey@brookwood.cc.

Travis Suttles
Family Ministries Pastor
Travis joined the staff at Brookwood in August of 2018. His wife, Tamika, is from Australia and they have two children: Jaimie and August. Travis has served in student ministry since 2015 and is committed to training Great Commission students. He is also a passionate baseball fan. Travis can be reached at travis@brookwood.cc.


Susie Smith
Children's Ministry Director
Susie joined the Brookwood family in January of 2022. She and her husband, Scott, have three boys: Atticus, Holden, & Sawyer. Susie's background includes education, childcare, and administration. She has a strong desire to serve the Lord and share the love of Jesus with children. In her spare time, Susie enjoys teaching group fitness, running, and spending quality time with family and friends. She can be reached at susie@brookwood.cc.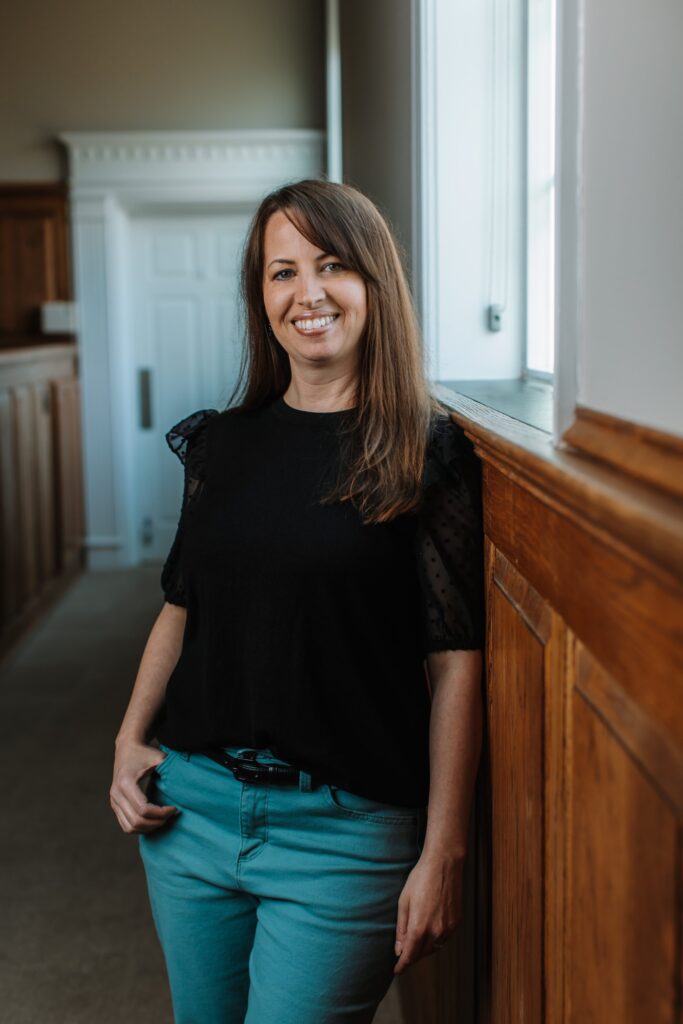 Amy Hoschak
Financial Secretary
Amy joined the staff at Brookwood in July 2020. She has lived here in Jacksonville since 2009 when the Marine Corps brought her family to the area. After her husband retired in 2014, they briefly moved away, But they missed Jacksonville and decided to move back and make Jacksonville their permanent home. Amy and her husband, Matt, have been married since 2003. Amy really enjoys reading and organizing. She can be reached at amy@brookwood.cc.